The following is a guest post by James Campbell.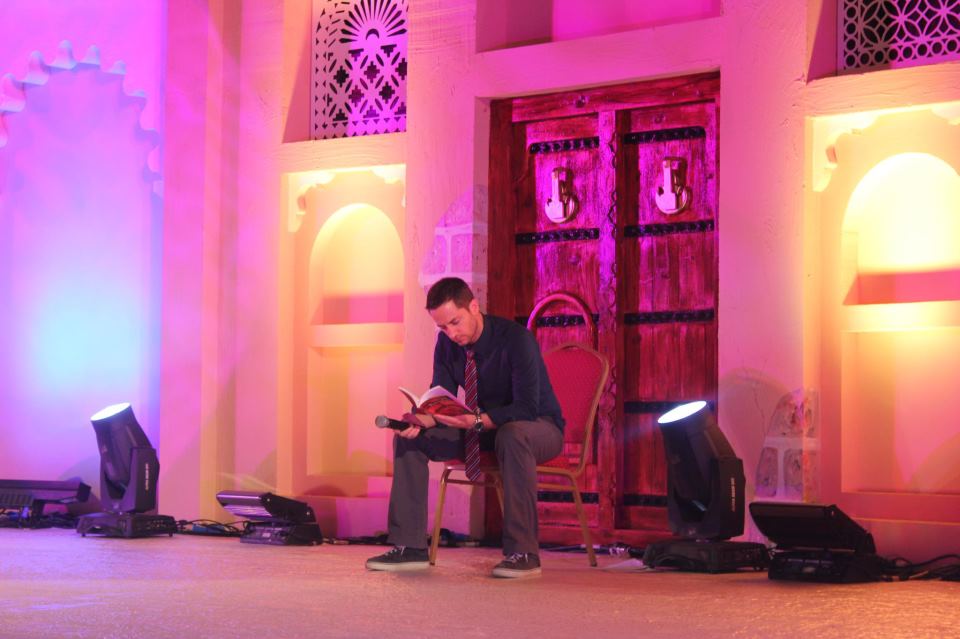 Over the past few months, certain members of the literati have been occupying themselves with the question of genre vs. literary fiction – what do these terms mean, which is better, and so on.
First there was Arthur Krystal's piece in the New Yorker, followed by Lev Grossman's reply in Time, completed by Michael Kardos's rebuttal to both on the Huffington Post's book blog.
A quick summation: yes, there is a difference between genre fiction and literary fiction; no, genre fiction is not necessarily 'lower' than literary fiction or mere escapism; yes, literary fiction has just as many cliches and tropes as genre fiction; and yes, there are many examples of top quality work and utter crap in both categories, and people shouldn't pigeon-hole their reading habits to solely one or the other.
Left Out of the Discussion
One thing that wasn't discussed, however, was how books of each type tend to be marketed specifically within an indie pub context.
I'm fairly new to the indie pub world – I wrote and finished polishing my first novel, Typhoon Season, a couple of years ago, but only recently put it on the Kindle store – but it's obvious early on that the vast majority of indie pub books would be called 'genre' fiction.
Almost everything I've seen from indie pub writers so far has been either fantasy, sci-fi, spy-thrillers, erotica, memoir, or some combination of these (e.g. horny vampires in space). And that's fine; as mentioned above, genre fiction is not below literary fiction, and while some of these indie pub books are no doubt atrocious, others are probably great.
But I write 'literary' or 'contemporary' fiction, or whatever else you want to call it. The ideas I have for novels often have to do with societal or political issues focused through the lens of a personal story.
This is the only type of book I see myself writing in the near future, but it creates an interesting problem: whereas it's fairly straight-forward to tell someone your book is fantasy or sci-fi or erotica and give them a pretty good idea of what to expect, describing it as 'literary fiction' does absolutely nothing for you, and so makes it much more difficult to market.
How to Define the Undefinable – and Myself
My book has mysterious elements to it, but it's not a whodunnit.
It has sex, but it's not erotica.
It references politics, but it's not strictly about politics.
At the heart of the story is the relationship between a father and his son, but it's not a family or generational drama.
So when people ask me what my book is about, you can see my predicament as compared to someone who has written a straight-up fantasy or horror novel. I can't use the genre as a marketing tool as writers of genre fiction can, and while I have to market the specific elements of the book to the best of my ability, that's more difficult to do without giving away a lot of the story.
Basically, I've realized that the main thing I have to market is myself, and I have to literally create my audience for me because, again comparing to genre fiction, one doesn't already exist as it does with fantasy or romance or the like.
To put it more bluntly, I have to work harder at my 'personal brand' than perhaps a genre fiction writer would. Typhoon Season takes place against the backdrop of the ongoing Taiwan/China tensions, so I have to be cognizant of this and make sure I'm doing the following things:
Connecting directly with people who are interested in or involved with this issue, on Twitter, Facebook and forums, and try to convince them to give the book a try
Staying up-to-date on all the latest happenings in case they somehow relate directly to what I've written about, and use these opportunities for promotion
Setting myself up as at least somewhat 'authoritative' on the issue, which means being not only a content re-distributer (e.g. re-tweeting things), but a content creator as well.
Aside from this, I also have to connect with both writers and readers in the indie pub world and do all the usual stuff like convince people to review it, get it reviewed on blogs etc.
Compounding the difficulty is that my content takes longer to create, with a lot of travel, research, writing and editing involved, making it impossible to compete with genre writers who can bring shorter works to market more easily and grow/sustain their audience in that way.
Get Out There and Meet the People
To counter this, and as part of the 'personal brand' building, I'll need to do more face-to-face and event-style promotion. In the coming months, I plan on having a launch event with another writer friend of mine where we'll present both of our books together and try to garner more readers and influencers in that way.
The main piece of advice I see floating around on blogs and websites that offer to help indie writers is 'know your audience.' Know what they're buying and go to them. I wonder if the vast proliferation of genre fiction in the indie pub world is due to this advice, as genre fiction obviously outsells literary fiction by a large margin, and probably always will.
Or do more writers simply write genre fiction because they, as readers, tend to read more of it? To be honest I really don't know, but for my purposes, I suppose that question doesn't really matter. Whereas most indie writers are tiny fish in a large ocean, I'm more like a minnow; given the types of books that I write, I've got to work harder, through 'personal brand' building and direct engagement, to create and grow my audience.
The coming months will show how well (or horribly) I'm doing.
James Campbell's debut novel, Typhoon Season, is available from the Kindle store. You can find him on Facebook or follow him on Twitter.