We gladly welcome back our friend Adrienne from Design Roast (who previously showed us how to promote our work on Tumblr) back to the blog!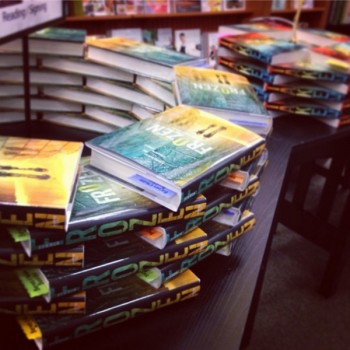 One of the fundamental rules writers strive to follow is "show, don't tell."
While this is meant to prevent clunky exposition (or the dreaded exposition monologue), it's also a great piece of advice for the modern writer on social media. Although it might seem more natural for authors to flock to word-based sites like Twitter to promote their work or build their fan base, an image-based site like Instagram can also serve as a great promotional and relational tool for writers.
Here are six ways writers can harness the power of Instagram to build their audience:Continue Reading