Yesterday, we made a pretty big announcement — the first three Weekend Workshops are HERE.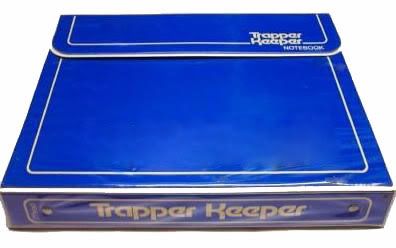 Grab your favorite pencil case and snazzy Trapper Keeper, it's time to go back to school!
Don't worry — you can stay in your PJ's, skip the bus, and get your learnin' on without ever leaving your desk chair.
Plus, *you* will pick the best days and times to step into our virtual classroom.
How is that possible?
Because the interwebs are amazing!
Each of our three workshops (Facebook Facelift, Mailing List Magic, and Plan Your Own Blog Tour) consists of six, step-by-step video lessons you can take when it fits in *your* schedule.
Pretty sweet, right?
Even better, these courses are *not* theory-laden snoozefests.
(Come on, you know us better than that!)
Each workshop is a down-and-dirty hands-on experience in building a major piece of your author abode from the ground up, led by your fearless (and fun) instructors — the Duolit team!
So grab your gloves and let's dig in, starting with the Facebook Facelift Workshop.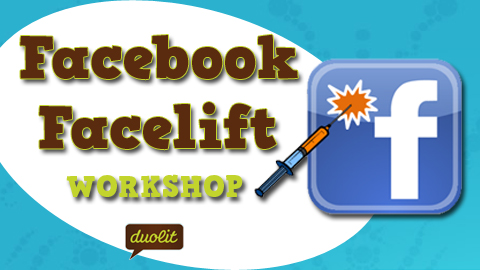 Why is Facebook worth your time?
As of May 2013, Facebook has 1.11 billion users.
That's a lot of people — more than three times the population of the entire United States.
By comparison, Twitter has 500 million users, Google + has 343 million, and Pinterest has 48.7 million.
With such a large, diverse, and active group of users (665 million users log-in on a daily basis)  you are statistically bound to find some interested readers who *will* become your crazy-dedicated fans on Facebook.
But to connect with them you need a *great* Facebook page, a strategy to find new fans, and a plan to post content they will love.
Here's the course breakdown: I will give you all of the above without sacrificing a huge chunk of your time.Continue Reading