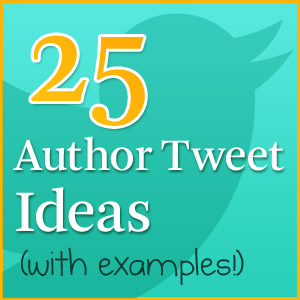 I've developed a dangerous addiction.
There's a local ice cream place that has stolen my heart. It's called Cold Cow, and those magical folks give you a RIDICULOUS amount of the creamy, delicious treat for startlingly low prices.
For just $4, I get a HUGE bowl of vanilla ice cream piled high with cookie dough (straight out of the Toll House tub), Reeses Peanut Butter Cups and Oreos. 

Do your teeth hurt yet?
Now, I understand that Cold Cow is definitely an indulgence, but it's one I fully commit to enjoying each and every time I sit down with my tanker-truck-sized bowl.
No matter my excitement, however, something strange happens after I dig in.
The first bite is ridiculously awesome.
The second bite is really good.
After the third bite or so, it still tastes wonderful, but each subsequent bite never lives up to the same level as the first.
It's like my taste buds get fatigued from processing all the awesomeness.Continue Reading