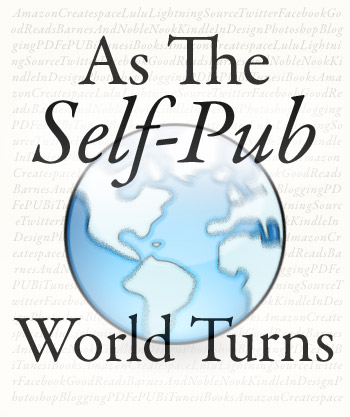 At our weekly Duolit pow-wow, Shannon mentioned that she missed the Links of the Week posts from back in the day (last year is totally "back in the day"). I don't know about you guys, but I agree with her! The posts were a great way to recognize the awesome work being done by self-publishing bloggers as well as share interestingness we stumbled upon in our web travels.
Good news, everyone! As of…now, those posts are back in a series called "As The Self-Pub World Turns." Here's what we've been checking out this week: 
I know you guys have also found some awesome posts/resources this week — won't you please share with the class? Take a few moments to leave the link in the comments so we can all have some lovely weekend reading!